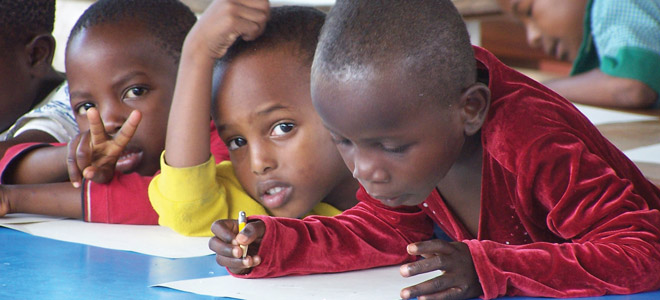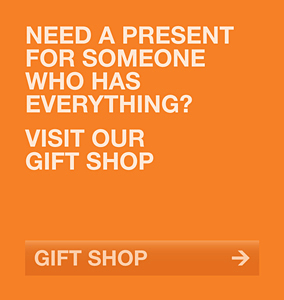 News
Gifts that give twice
12th October 2013
It's not long until Christmas will be upon us - have you started thinking about your Christmas list yet? If you're looking for alternative gifts that make a different, please have a look at our Gift Shop where we have something for everyone, from £5 to £50.MORE
If you're bored of buying socks or just don't want to give another box of smellies, give your loved ones a gift that will mean the world to children in Kenya. You will receive a beautiful, handmade card to give to the recipient and the money that you donate will be used to provide the children we support with what they need most. That could be new shoes for school, mosquito nets, or payment of fees to start secondary school. Whatever you give, you can be sure that 100% will go straight to helping underprivileged children.
Raising money for FATE is easy with easyfundraising.org.uk
15th September 2013
Have you heard of easyfundraising.org.uk? It's a great tool that allows you to raise money for your favourite charity while shopping online without you having to contribute anything extra!  MORE
Text to donate - so easy!
18th August 2013
Did you know that you can now text to donate to FATE? Just text FATE44 £2 to 70070 to donate £2. Of course, if you would like to donate more, you can change the £2 to an amount of your choosing. So easy!
FATE is 3!
6th August 2011
Three years ago today, Sarah Noor and Sarah Nutbrown received the critical letter from the Charity Commission confirming that Fund for Action Through Education (FATE) was an officially registered charity in England and Wales – and so FATE was officially born.MORE
FATE hits the WWW!
1st August 2011
The World Wide Web that is ...!
We are delighted to announce the launch of our brand new website, we hope you like it. The site has been designed to enable visitors to learn about what the Charity aims to do, what has already been achieved and how they can help quickly and easily. We love the bright fresh feel of the site and enjoy being able to share so many of photos of the children we are supporting as well as their letters and stories.MORE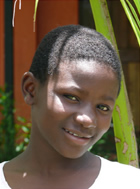 I'm doing really well because of FATE's sponsorship - can you help my friend do the same? MORE
FATE, PO Box 4166, Bracknell, RG42 9JU, United Kingdom • e: mail@fateuk.org • t: +44 (0)7833 430458
Fund for Action Through Education is a registered charity in England and Wales, number 1125401